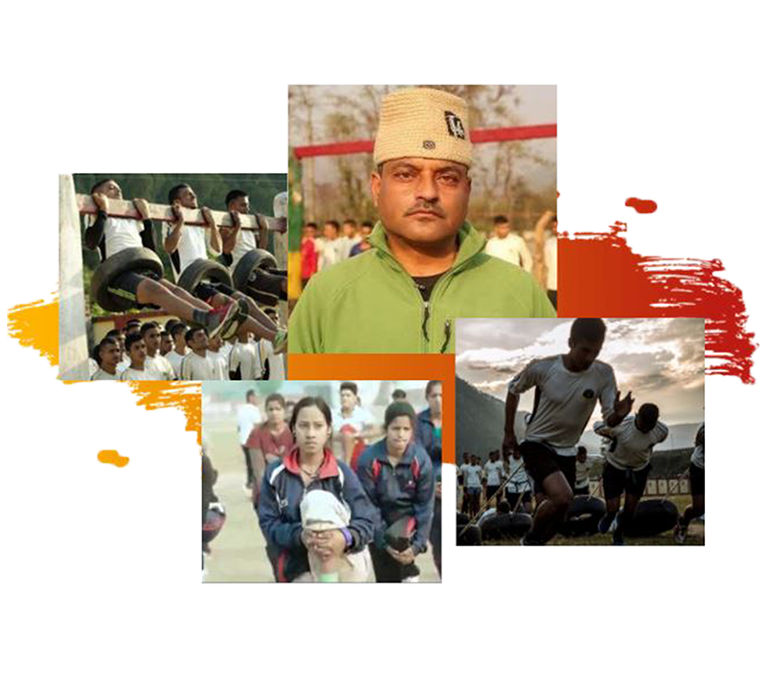 About our foundation
---
During the catastrophe of the great floods in Uttarakhand in 2013, many lives were lost. People were struggling to earn for livelihood.
Out of such frightning times, One of the early responders and rescuers, Colonel Ajay Kothiyal, Kirti Chakra, Shaurya Chakra, VSM (retd) initiated free training to youth from flood affected areas to enable them to succeed in the yearly Indian army recruitment.
This idea sowed the seeds of Youth Foundation, a platform to impart free training to underprivileged youth get jobs and flare the passion towards nation building.
---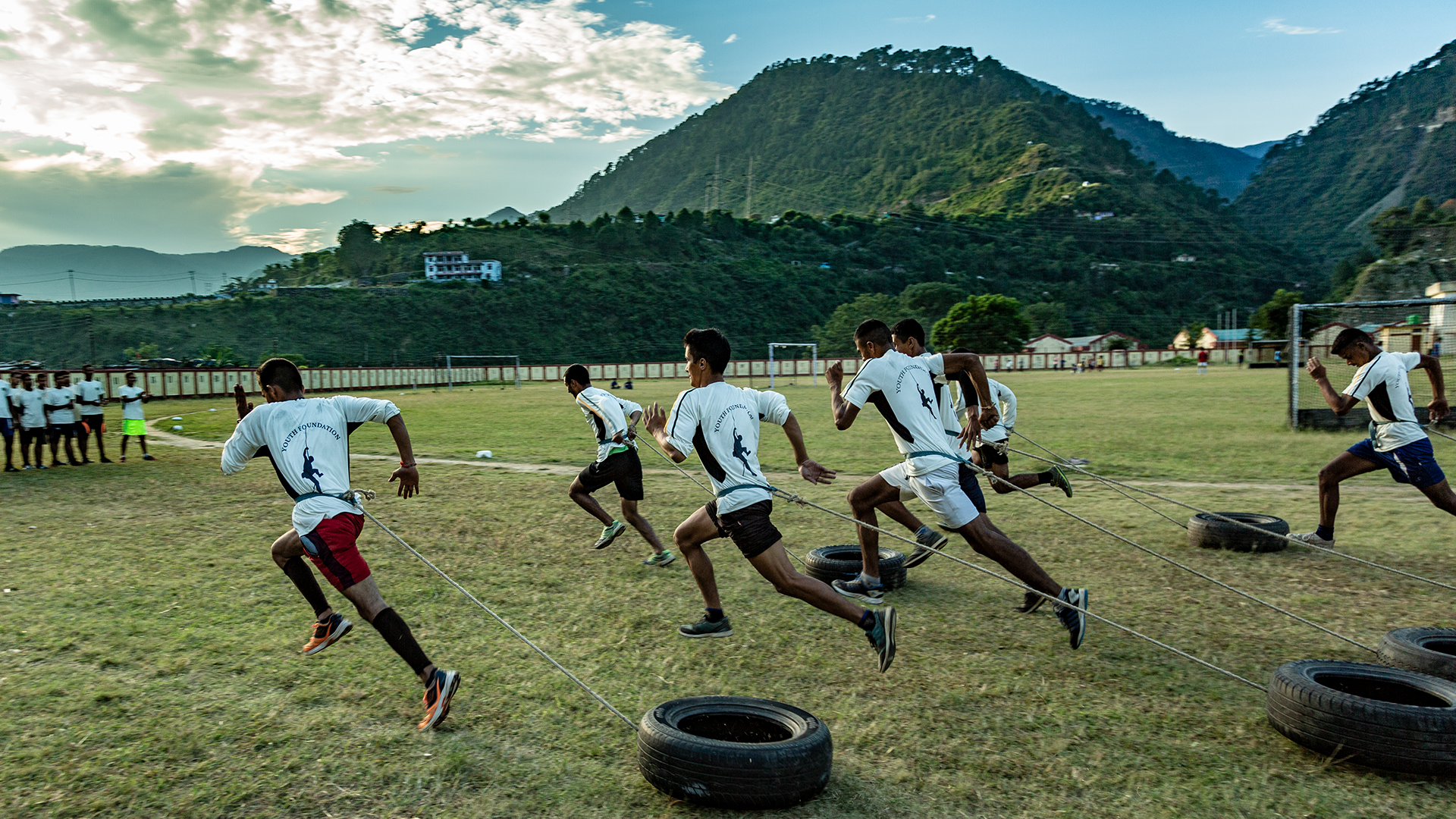 Pre-Military Recruitment Training
---
Providing free pre - army recruitment training to rural youth in Uttarakhand Trained more than 10000 Boys and Girls from hinterlands of the state..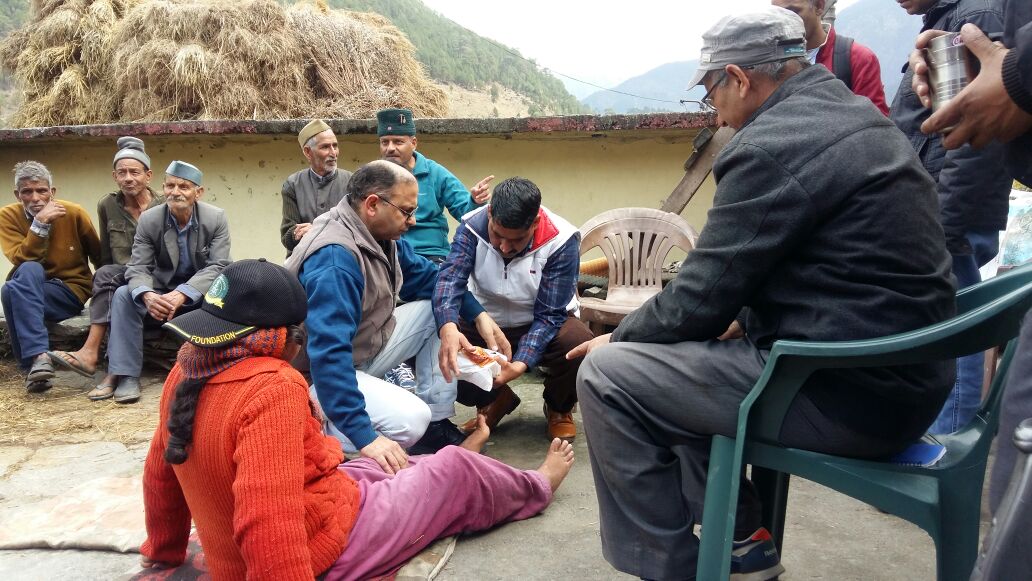 Health Care
---
A dedicatd team of volunteers and doctors reaches out to the remote areas for patients with serious ailments, take the to hospitals in Delhi. The foundation bears the expences., Till now, helped 250 patients get free treatement, and cured.
Youth Foundation In Numbers
4000
Boys and girls successfully joined Indian armed forces.
250
People with severe illness away from the reach of affordable healthcare got free treatment.
50
Trained in hospitality, adventure tourism.
10000
Underprivileged youth from remote hills trained for pre-army recruitment, disaster management.